S2 Club: l'orologio personalizzato per i club!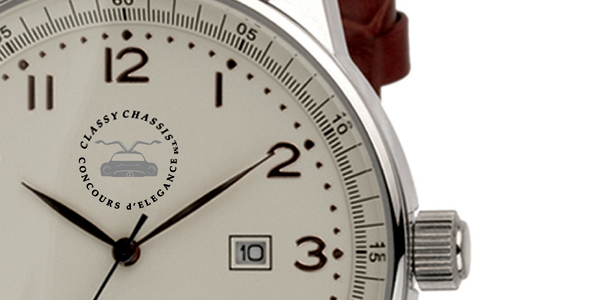 Oggi l'orologio è considerato un accessorio al pari di una cravatta o di un foulard. Un orologio personalizzato  con un proprio logo è un segno distintivo e di appartenenza ad un gruppo esclusivo di persone.
L'orologio con il marchio del proprio club o dell'associazione di appartenenza è un oggetto che tutti desiderano avere, e che tutti indossano con piacere. Spesso diventa argomento di conversazione con gli amici, e strumento di ulteriore visibilità per l'associazione.
Rosso Corsa propone un modello pensato appositamente per i club di appassionati di motorismo storico. L'orologio S2 Club, in versione sia da uomo che da donna, è un modello dalla linea raffinata e particolarmente versatile, in grado di essere personalizzato con un ottimo rapporto qualità-prezzo: per andare in produzione necessita di minimi molto modesti e poco impegnativi.
Per saperne di più, visita la pagina sul nostro store: clicka QUI
11 Comments
Leave a Comment
You must be logged in to post a comment.