Convenzione tra Rosso Corsa e Club Alfa Italia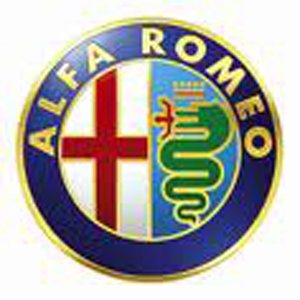 Rosso Corsa ha stabilito una convenzione con Club Alfa Italia, riconoscendo a tutti gli associati condizioni particolari per ogni acquisto sui propri prodotti. Maggiori informazioni su: http://forum.clubalfa.it/non-auto/43439-rossocorsa-modena.html.
Visita il nostro STORE per vedere i nostri prodotti!
8 Comments
Leave a Comment
You must be logged in to post a comment.